Millcreek Metals is proud to provide recycling services to Idaho. Our attention to detail and dedication to serving our customers needs, have helped us grow our business. Haven't recycled lately or want to start? Now is the best time to bring your scrap Aluminum, Copper, Brass, Steel & Iron to one of our 2 locations.
Recycling with Millcreek just got even more rewarding. Join our Recycling Rewards program to earn points and win awards!
FULL SERVICE METAL RECYCLING FOR SOUTHEAST IDAHO!
Frequently asked questions about our hours and the materials we accept. 
Follow the link to learn more about the types of metals we can accept.  Have a material we didn't list or have a question that we didn't answer?  Please contact us and we would be happy to answer your questions.
Where are you located?
Blackfoot
Idaho Falls
182 N. 760 W.
Blackfoot, ID 83221
3755 N. Yellowstone Hwy
Idaho Falls, ID 83401
Do you sell metal to the public?
Unfortunately we do not resell any items, including car parts, that have been brought in by other patrons.
Do you recycle anything else besides scrap metals?
Metal recycling is our specialty and we stick to what we are good at. Presently we do not buy glass, paper, plastic or electronics.  We do accept flattened cardboard boxes as a donation.
What are your business hours?
Blackfoot
Idaho Falls
M – F | 8 – 5 PM
Sat – Sun | Closed
M – F | 8 – 5 PM
Sat  | 8-12 PM
Sun | Closed
How does the process work?
Recycling with Millcreek is simple. For small loads (<500 lbs.), pull directly up to the building doors and our friendly support staff will weigh your materials and give you a weight ticket. Please take large Steel loads to our Blackfoot location. For large loads, pull onto the scale located adjacent to the Blackfoot office. After your weight has been recorded you will be instructed where to take your material. Once you have unloaded your scrap metals, go inside the office receive payment.
Not all jobs are created equal.  Sometimes you just need a little more capacity. 
 That's why we are happy to offer a number of containers in different sizes.  Five containers and three sizes to be exact.  So you'll always be able to find the right container for your job.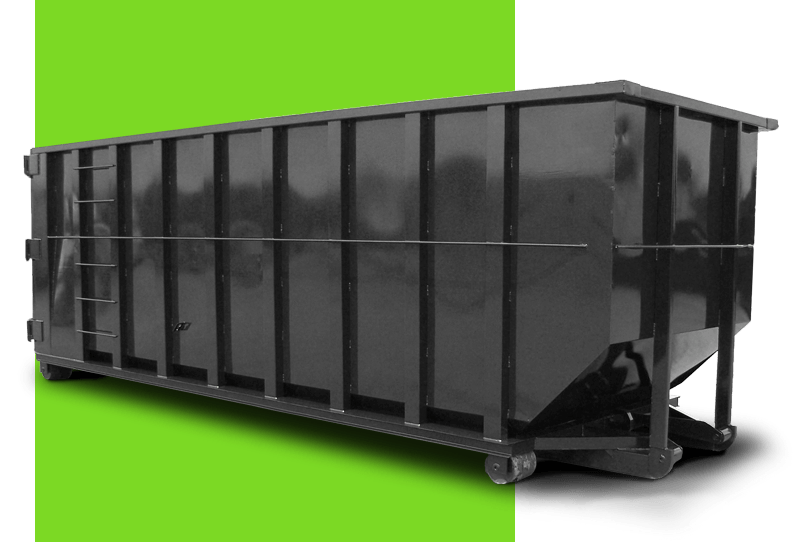 Blackfoot, ID


182 N. 760 W.
Blackfoot, ID 83221
Idaho Falls, ID
3755 N. Yellowstone Hwy
Idaho Falls, ID 83401